Mumbai: Social media is a medium on which not only the content of people's choice but also trending material is available. This is the reason why people always like to stay connected with social media. Video pictures are so viral on social media that it is not known when they become the subject of discussion. One such video is becoming increasingly viral on the indigenous micro-blogging platform Ku App.
By the way, this video appears to be from another country, but it is difficult to say completely where it is from. However, in this video full of foreign kids, the beautiful tadka of India is clearly visible. Actually, in the video, many foreign children are seen dancing very beautifully.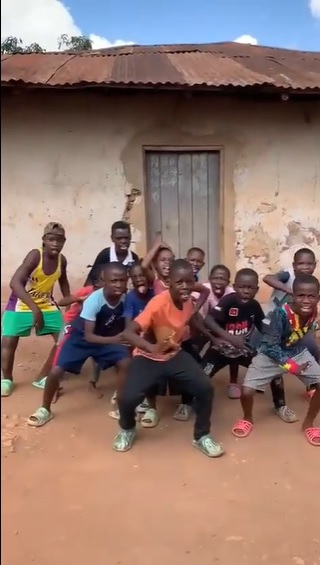 Now what makes this video special is that children are seen dancing to the song Kala Chashma from the 2018 Bollywood movie Baar Baar Dekho. Sidharth Malhotra and Katrina Kaif have given a great performance on this song and this song with great music is also a huge hit but this video viral on Ku and the kids dancing in it are being liked a lot on the stage and it was shared by a user named Tarak Fatah. has shared. In his post, Tarak Fatah wrote- #India's soft power


Whether this video is edited or original, but one thing has to be admitted that it is really praise-worthy. The steps performed by the children are matched as if they are dancing to the same song. Well, can't say whether it is editing or original, but the video is very unique.