Bollywood tadka team. Actress Priyanka Chopra has settled abroad after her marriage with American singer Nick Jonas. Even across seven seas, Priyanka never forgets her desi style and remains connected with fans through social media. She came to India with husband Nick Jonas 3 years ago. At the same time, once again there is good news for the fans of PC. She is coming to India once again with family. This visit of Priyanka is also special because she is coming to India for the first time with her daughter Mary Malti. The actress has shared the happiness of returning home through social media.
Priyanka Chopra shared a picture on her Insta story, in which a glimpse of her boarding pass can be seen. Sharing a picture of the boarding pass, Priyanka wrote, "Finally… going home. Nearly 3 years later."
Earlier Priyanka Chopra was expected to arrive in April this year. She told Travel + Leisure in April, "My mind goes on vacation every night, but I am dying to go back to India. Every state in India has its own written and spoken language, which means different characters, clothes, dress, food, and holidays. So whenever you cross the border into India it is like going to a new country. Every time I go back home, I decide to take some time off to do some vacation and travel."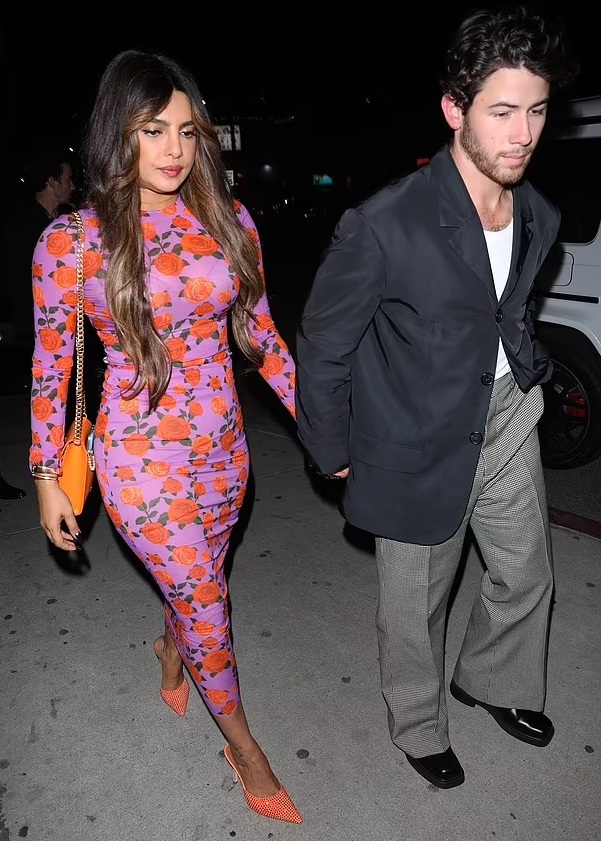 Let us tell you, this will be Priyanka's first visit to India after the Corona epidemic. She came to India in the year 2019 with husband Nick Jonas.
It is said that Priyanka married Nick Jonas in 2018. In January this year, they welcomed a daughter through surrogacy, whom they named Malti Mary Chopra Jonas. Recently, on the occasion of Diwali, he also shared pictures of his first Diwali with his baby girl.