Mumbai: Bollywood actor Sonu Sood is known for his strong acting as well as his generosity. He has become the messiah for every needy countryman. Since the time of Corona, he has helped many people and given them a new life.
At the same time, Sonu Sood has taken up the responsibility of getting the treatment of a 6-month-old innocent child. Shivansh, a 6-month-old innocent living in Shivtalla village, is suffering from a serious illness. On the face of the innocent child, there is a big flesh like boil in round shape.
Shivaansh's family does not have money for his treatment and the parents are wandering from door to door. In such a situation, Sonu Sood has come forward to help the innocent child. Sonu Sood took the responsibility of getting the child treated on his shoulders.
sending tickets
Time has come for Shivaansh's treatment.
See you in Mumbai❤️🙏

@SoodFoundation https://t.co/g2Dw5iFND4

– Sonu Sood (@SonuSood) November 14, 2022
Sharing the video of the child, Sonu Sood tweeted- 'I am sending the ticket. It's time for Shivansh's treatment. See you in Mumbai.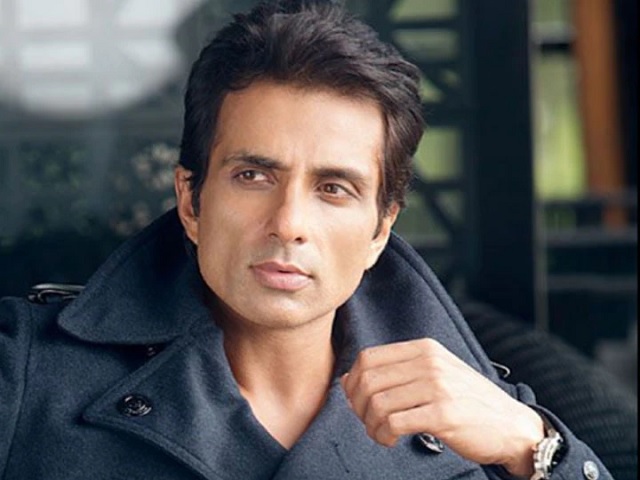 Sonu Sood is really no less than an angel. This is the reason why fans pour their lives on Sonu Sood and respect him from their heart. Fans are not tired of praising Sonu Sood for helping Shivaansh. Some are calling Sonu Sood a real hero and some are saluting him.