Mumbai: Famous Haryanvi dancer and 'Bigg Boss' fame Sapna Choudhary surrendered in Lucknow court in a cheating case on Monday, 19 September 2022. Thereafter he was taken into custody. After being in custody for two hours, Sapna Choudhary was released. Sapna's arrest warrant was terminated on the condition that she would cooperate by appearing in the hearing in future. After this Sapna went out of court.
Sapna claimed in the application filed on Monday that the hearing of the case was held on August 22, but due to illness, neither he himself nor his lawyer could appear in the court and there was no intention to do whatever happened. The arrest warrant should be withdrawn. The court then withdrew the warrant and fixed September 30 as the next date of hearing in the matter.
Sapna could not perform in an event in 2018 with advance. In this case, she is in legal trouble. Sapna has been accused of cheating. The organizers of the show had complained against Sapna in the court, after which Sapna had to appear in the ACJM court in Lucknow. This program of Sapna was to be held on 13 October 2018. A ticket for the show was priced at Rs 300 and was sold online and offline.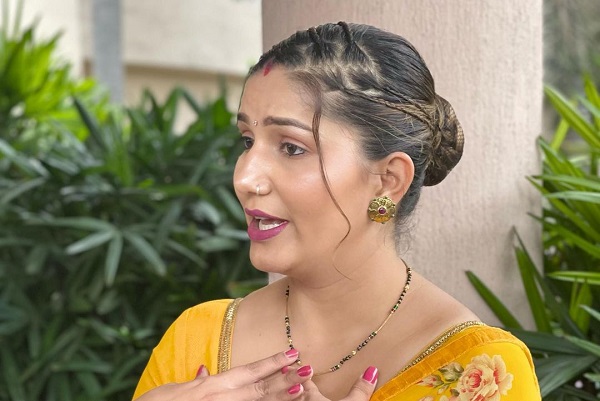 Thousands of people had reached this event but the dream did not come. The crowd created a ruckus when Sapna Choudhary did not come, although her ticket money could not be returned. It is said that Sapna had taken lakhs of rupees in advance for the show but did not reach the event.
This is not the first time that Sapna Choudhary has been accused of cheating. In February 2021, the Economic Offenses Wing of Delhi Police also registered a case of fraud against Sapna Chaudhary. This case was filed by a celebrity management company which earlier used to look after Sapna's work. Apart from Sapna, the names of Sapna's mother, brother and many others were also revealed in this case. They were all accused of breach of trust, criminal conspiracy, fraud and misappropriation of money.