Mumbai: Ranbir Kapoor Alia Bhatt is one of the most talked about couples in B-Town. After dating for 5 years, the couple got married on 14 April this year. At the same time, now the couple is going to become parents soon. Meanwhile, Ranbir told that after marrying Alia, he had not thought that his life would become so beautiful and beautiful. Ranbir considers himself 'incomplete' without Alia.
So incomplete that he has become completely dependent on Aaliya even for his day-to-day tasks. If he didn't see Alia, he wouldn't even go to the bathroom and eat food. He recently disclosed this in an interview given to a web portal.
Ranbir said-I brag a lot that I am very independent and not dependent on anyone. But I depend a lot on Alia Bhatt. I can neither go to the bathroom nor eat food without knowing where Alia is. It is very important for me that Alia stays with me. Even if we don't talk, even if we don't do anything romantic but she just sits next to me. It is very important for me.'
Alia Bhatt also appeared to agree with these things of husband Ranbir Kapoor. They said- It is true that Ranbir would not have done anything without me. If I am not around, Ranbir leaves everything at the last moment.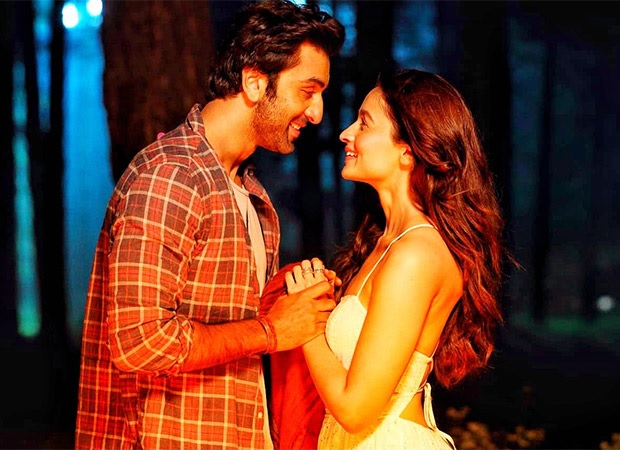 Talking about work, Alia-Ranbir's film Brahmastra has been released recently. It has been 9 days since the release of the film and still the film is making a bang in the theatres. The film has earned Rs 15.50 crore on the ninth day. On the other hand, if we talk about the total collection, then the film has done a business of Rs 199.32 crore across the country.