Mumbai: In the reality show 'Bigg Boss', it was always seen betraying near and dear ones for power and finding friendship with strangers. Something similar is being seen in the 16th season of the show as well. Recently, the captaincy of 'Bigg Boss 16' Abdu Rojik had gone. There was a task in the house after which Priyanka Chahar Chowdhary cleverly removed Abdu. Well now once again there is a chance to become the captain in the house.
There will be a captaincy task at home on the first day of the weekend. Although the task is not completely clear, but as much as it is understood, it is seen that every householder will have to transport the cutout of their favorite partner from one place to another. Whoever reaches first will become the new captain. Tina Dutta and Sajid Khan got into an argument in this task.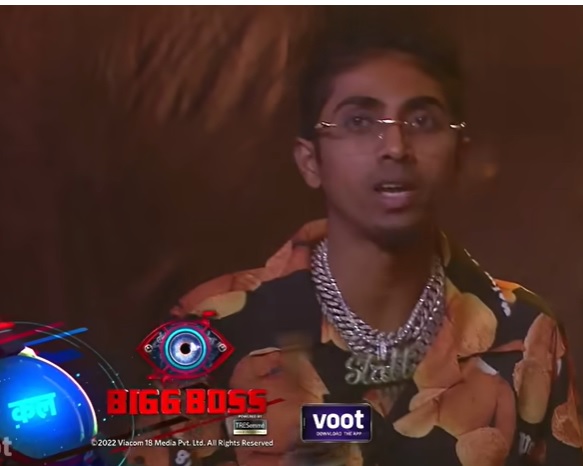 Along with these two, Shaleen Bhanot, Nimrit Kaur Ahluwalia, MC Stan and Shiv Thackeray plan to become captains. Recently a promo related to the show has surfaced in which MC Stan, Abdu and Sajid are seen in all three activity areas. there stan says that Her name is Tina. He wants to oust him from this race as he feels that no one will work under his captaincy.
There Tina saysHave I come here to cut the grass? That's why Shiva also gives his name that he also wants to become, on which Shaleen says that hey friend, you want to become every time.
After this, Tina becomes tu-tu-main-main with Sajid Khan. She tells Sajid Khan You went outside saying something else and turned around as soon as you went in. Tina Dutta speaks to Nimrit Kaur that There is clear factionalism here. We always have to prove our loyalty. It should not be said here again that we all are a family. Here people have made some of their favorite members and give priority to them only. We don't exist here at all. Now she will hit the flip. However, what she will do now will be known only in the coming episodes.