Bollywood tadka team. Losing a mother destroys a child's world in a way, same is the condition of Manoj Bajpayee at this time. Manoj's mother had passed away on 8th December. The actor is badly broken after losing his mother after his father. After the death, the actor arrived with the family on Friday to immerse the mother's ashes.
On Friday, Manoj Bajpayee had reached Brajghat along with his family members to immerse the ashes of his mother. Pilgrimage priest Pandit Sandeep Sharma got the ashes immersed by reciting Vedic mantras. After bone immersion, he along with his family members worshiped Maa Ganga.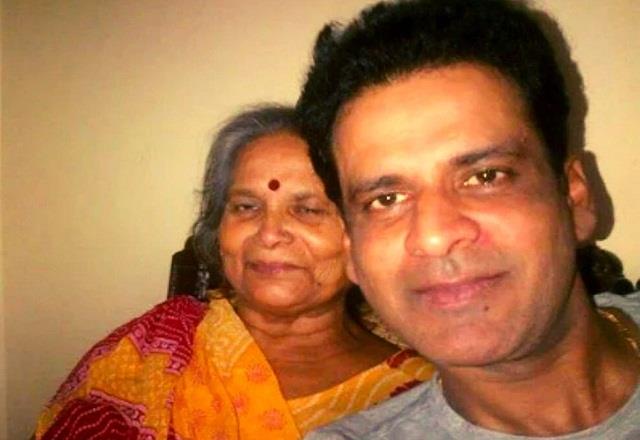 Let me tell you, Manoj Bajpayee's mother Geeta Devi passed away on 8th December. She was 80 years old and due to prolonged illness, she was admitted to a hospital in Delhi for treatment. There he took the last breath of his life.
Significantly, Manoj Bajpayee's father had passed away last year.