Bollywood tadka team. Kiara Advani and Siddharth Malhotra tied the knot forever on February 7 at Suryagarh Palace in Jaisalmer. Couple's wedding photos are constantly in the headlines. Meanwhile, Newlywed Kiara has shared the video of special moments of her wedding with fans, which is being widely seen on social media.
In the video shared by Kiara, it can be seen that the actress entered the mandap with her brothers under a sheet of flowers.
While going to the groom Siddharth, the actress did a beautiful dance and was seen laughing a lot. After this, when Kiara started wearing garland around her husband's neck, Siddharth got up. However, later both garlanded each other with love. During this, flowers were showered on him.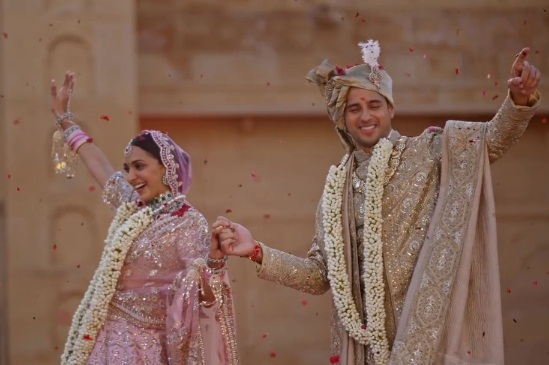 After the varmala, both of them lip-kissed each other and then both were seen posing with folded hands looking into each other's eyes.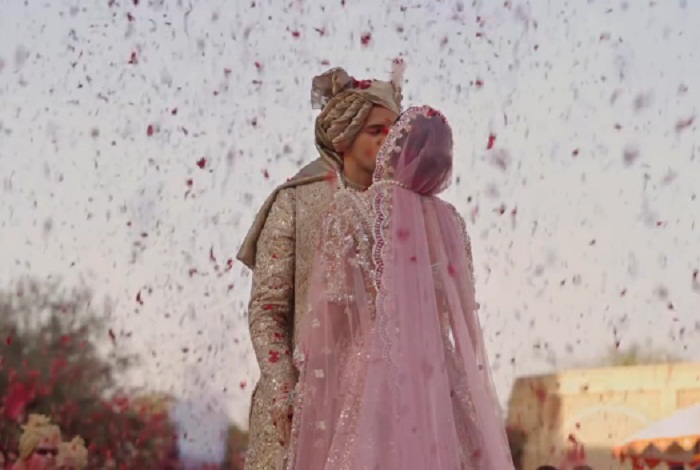 By sharing this video, Kiara has written 7.02.2023 in the caption. This is the date of the most special day of the couple.


Fans are showering a lot of love on the video of this special moment of Sid-Kiara's wedding and are also giving their feedback by commenting.